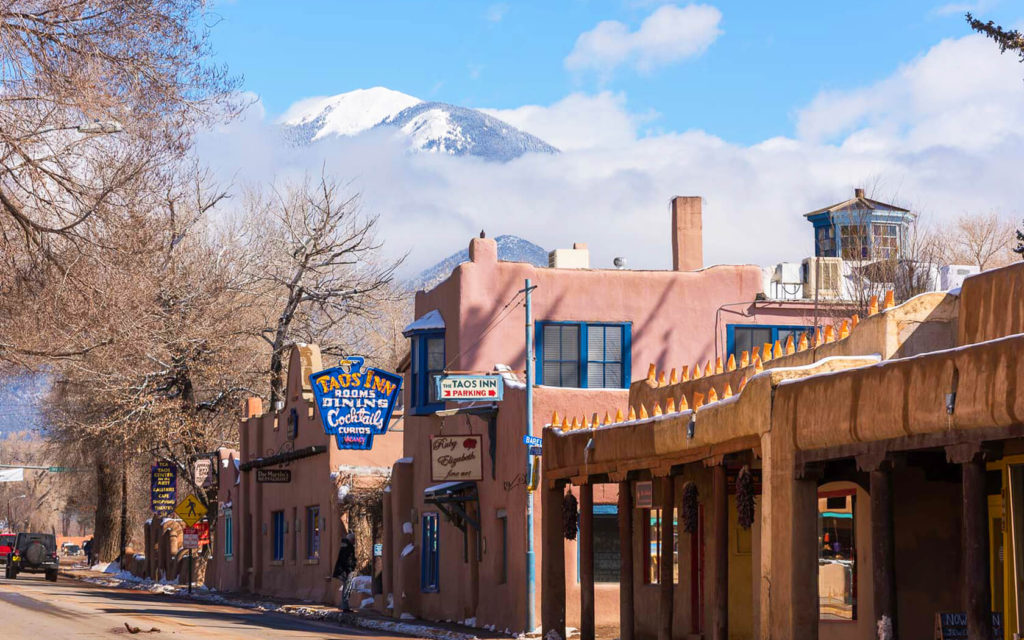 The Town of Taos is seeking a dynamic individual to serve as their new Chief of Police.
The ideal candidate will be a mentor capable of leading and motivating staff with strong verbal and written communication skills. Candidates who are able to communicate with individuals at all levels and have the ability to form partnerships are highly sought. Through leadership, high ethical standards, and the ability to serve as a role model and mentor, the new Chief will positively influence staff. The new Chief should serve as an example to the staff, setting a high standard and encouraging professional growth, development and training. The ideal candidate is a forward thinking and innovative visionary who will establish and fulfill the goals and objectives of the Department. Candidates who have worked in a multi-cultural community are encouraged to apply.
Applications will be accepted until the position vacancy is filled with (Second Review of candidates on May 8, 2017).
Drug Free Workplace
EEO/ADA Compliance
The salary for the incoming Chief of Police is dependent on experience (DOE). The Town also offers a highly attractive benefits package.
For a complete job description and application requirements e-mail employment@taosgov.com or visit our website at www.taosgov.com – Human Resources tab/employment.